Cosmetic Surgery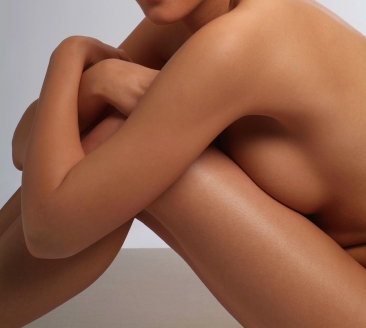 Mr. Fallahdar has a wide experience in all aspects of Cosmetic Surgery of the Breast and Face, as well as Body Contouring Surgery. His practicing ethos is to achieve the most natural looking results whilst keeping your safety and wellbeing at the forefront at all times.
Including everything from popular facelifts, facial contouring surgery and rhinoplasty to delicate eyelid reduction, neck and brow lifts and prominent ear reduction surgery, the expert surgeon continues to update and affirm his knowledge of the very best techniques to aesthetically enhance the face and reduce signs of aging. His specialisms as a cosmetic surgeon do not lie in this area alone – breast uplift and breast contouring surgery, along with enlargements, reductions and male breast surgery are also areas of expertise.
Superb body contouring surgeries are also available, whether the client requests a tummy tuck, liposuction, complete body lift surgery, post-pregnancy surgery, arm or thigh lifts or aesthetic genital surgery, Davood Fallahdar provides some of the most highly acclaimed procedures of all cosmetic surgeons in the UK. To enquire about any of the treatments mentioned above, please email us today. If you would like to arrange an appointment, please call Mr Fallahdar's private secretary on 020 3751 2928 or 07771923019.